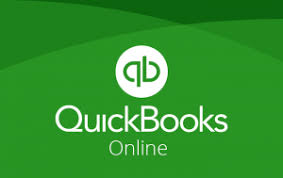 uCollect was created to fill a need for Xero users. Now uCollect also helps Quickbooks Online users to better automate their receivables.
While Quickbooks already provides ability to collect payment by Credit Card or ACH in the US, uCollect offers further benefits over the built-in functionality including:
Ability to choose your own processor (not the one that Intuit gets paid by)
Ability to use text file uploads to save on fees (if your bank supports this – very common in Australia)
Establish Installment Plans
Ability to on-charge credit card fees to your customer
Temporarily suspend collection at the invoice or contact level
In addition, you can log into uCollect using your Intuit credentials.
All of the same features that have been available to our Xero users are available to Quickbooks Online users, apart from integration with Quickbooks Pay Now (we give you a URL that you can put on your invoices or statements).