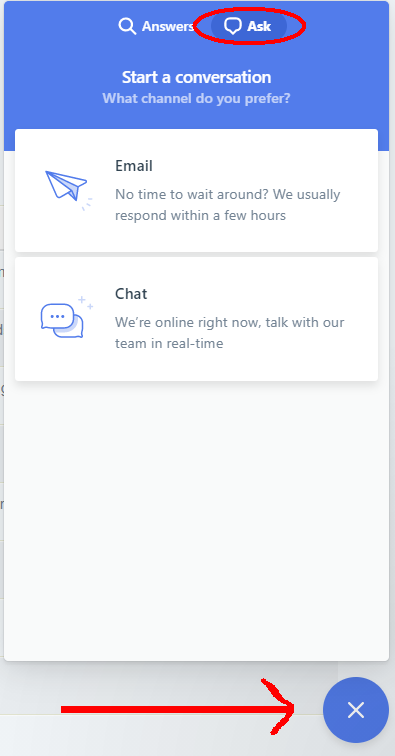 To contact us please click on the beacon in the bottom right of the screen and click on Ask
uCollect.biz is a service of Business Express Technologies Inc. 
We don't have inbound phone support, but if you click on the Questions box at the bottom right of the screen to chat with a live agent or leave us a message.
If you need to send us snail mail or gift boxes please send to:
You may simply complete the form below and click 'send' to submit an enquiry. Our customer service team will get in touch with you within 3 business days.