Reduce your stress
Automatic Payments
Collect payments directly from your customer's bank account or credit card.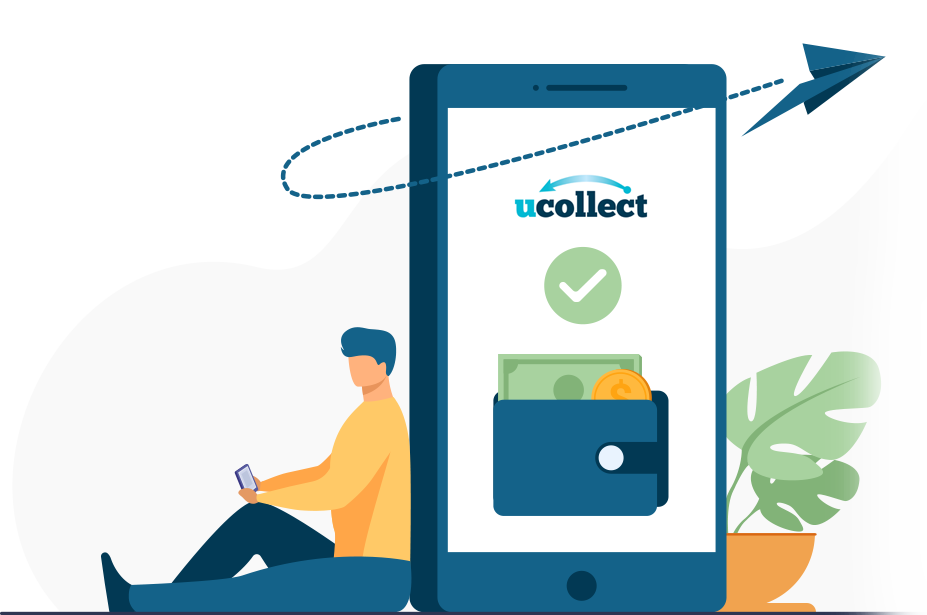 Easy to Setup
Driven by your invoicing
Real time connection to Xero or Quickbooks Online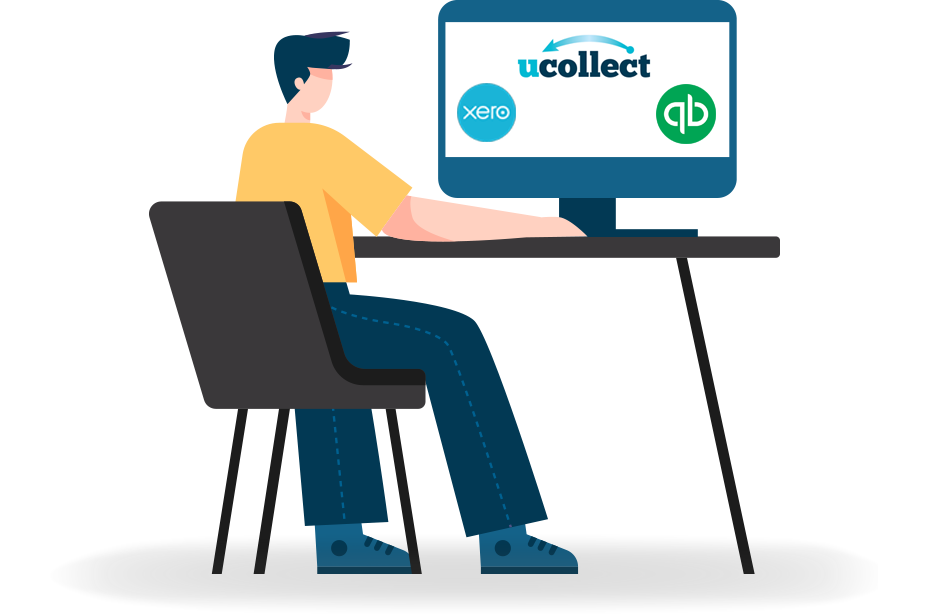 Pay Now
Take over Xero's Pay Now page - seemless integration
Collect Payment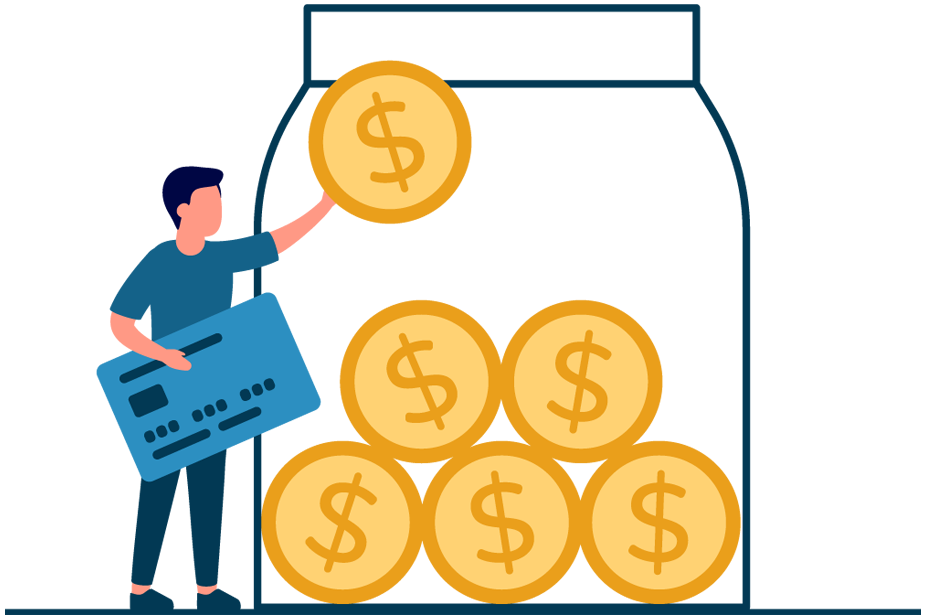 Ease-To-Setup
Easy To Setup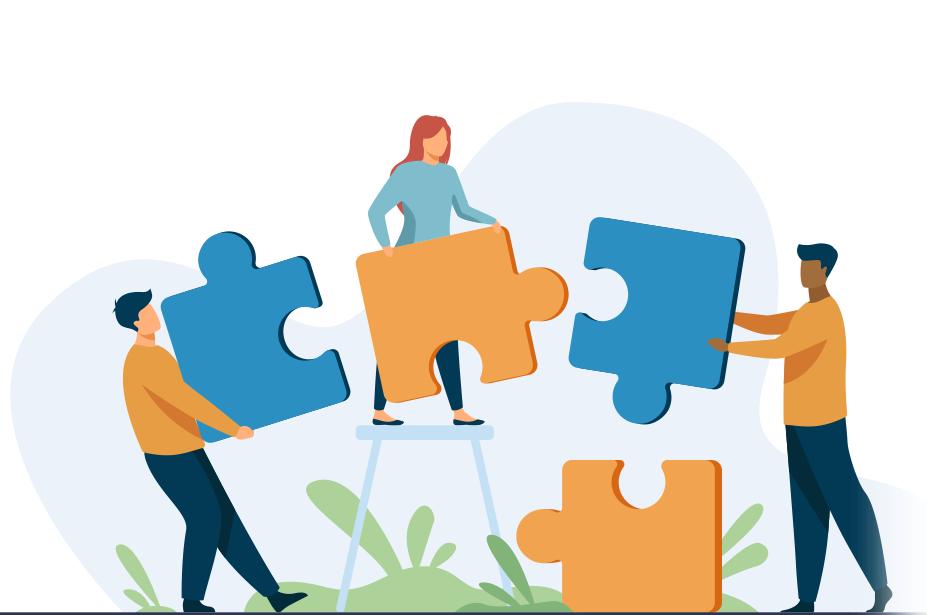 Save Money
Save money on ACH fees
As low as 30c per transaction in the US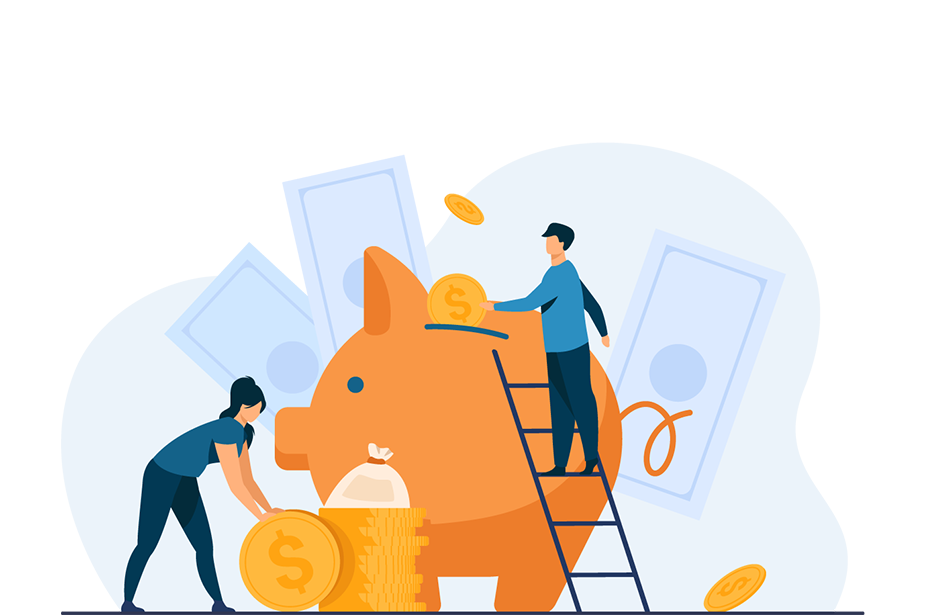 Save Money
Upload Files to your bank
Creates upload files for NZ, AU and EU DIrect Debits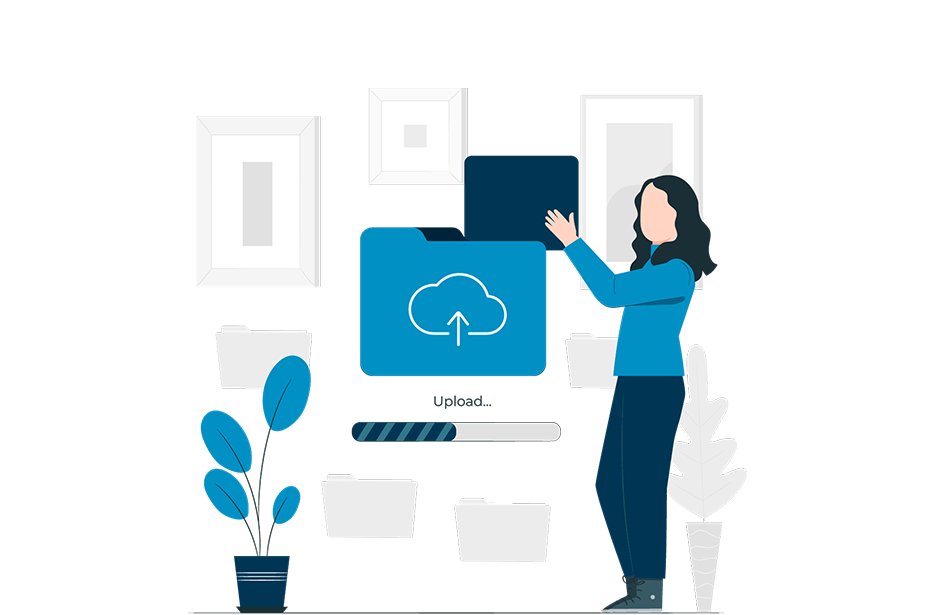 Cool Features to Boost Your Cash Flow
WHY CHOOSE US
See a full list of features
Effortless Invoice Collection for Xero & Quickbooks Online
WHY CHOOSE US
Getting your cash flowing with uCollect is as easy as 1-2-3
How it Works​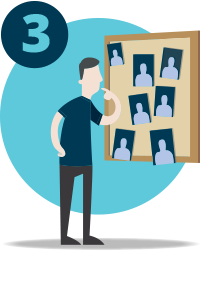 Tell uCollect what clients to collect payments from
Now you just sit back and relax! Every day we log into your Xero or Quickbooks ledger and see if there are any invoices due for collection for the contacts you have authorised. If there are we send the collection request straight to the payment processor via a secure internet connection. If the payment processor does not allow a direct connection then there are a few extra steps. It's all pretty effortless!
Connect your uCollect account to your Xero or QBO Ledger
Connect your uCollect account to your approved payment gateway
Tell uCollect what clients to collect payments from
Automate your invoice collection
About us
Automate your invoice collection with ACH/Direct Debits and Credit Card Charges. In many cases you can use your existing merchant account, debit processor or bank account.
uCollect helps you automate the collection of invoices through pre-authorized credit card and ACH/Direct Debit charges. Get paid automatically, regardless of the amount or frequency of your invoices.
Fully integrated with Xero and Quickbooks  we avoid those annoying synchronization processes and errors. Once you have set up your contact's payment profile in one of our integrated gateways (including Stripe, Forte, ABA file, Windcave, Netcash, Authorize.net, SEPA files and NZ bank file formats) we will automatically initiate collection through the gateway on the due date of the invoice.