All for less than your fancy coffees…
How much time do you spend maintaining and scheduling your Direct Debits, PAD, or ACH bank or credit card collections?  Collecting YOUR money should not be that time consuming!
If you spend more than one hour a month managing your "automated" collections then uCollect will undoubtedly save you time each month – leaving you free to sell more!
Simply setup uCollect and then forget it.  uCollect will manage the collection process behind the scenes and collect payment on the invoice due date!
Payment Options to Suit Your Budget and Cashflow
Easy monthly payments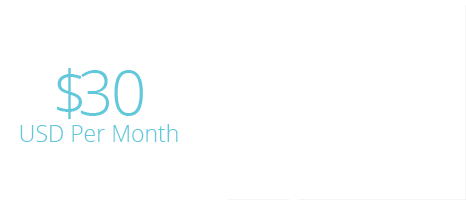 Easy monthly payments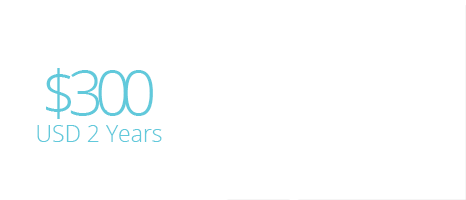 + gateway fees and charges
(there are no transaction limits on uCollect prepaid accounts – they are ideal if you know you will have over 100 transactions per month)
Further details on our pricing policies:
Country specific prices exist for organisations based in New Zealand, Australia, United Kingdom, South Africa and Canada. All others use US$ pricing.  If you are not seeing your local pricing please click here for a full pricing table.
Prices exclude Sales Tax.  If you are resident in Canada then GST/HST will automatically be added.
You can start your 30 Day Free trial without a credit card, but if you don't enter one you will not be able to process collections.  We recommend that you enter your credit card details – you will not be billed until the end of the 30 days, and will be reminded 5 days in advance.
The uCollect Subscription fee is in addition to any charges (fees/commission etc) that your processing gateway may charge.  These are charged and collected by the gateway themselves and not by uCollect.
Monthly subscriptions are based on the number of invoices collected in the previous billing cycle.
You may cancel your subscription at any time, but any paid subscription monies are non-refundable (for example, if you cancel 5 days after your monthly subscription fee has been charged then the 25 unused days are not refundable).