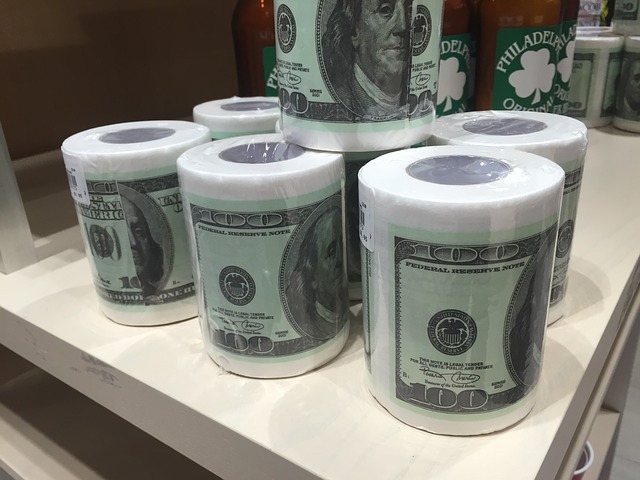 Is 1% too much for QBO ACH? Yes!
Intuit recently upped their pricing on their built-in ACH service for Quickbooks Online. It will now cost you 1% (up to a max of $10 per item) to collect your invoices via their ACH platform. This can add up to thousands of dollars a month for many business owners. But there is a better way.
uCollect, and our partner Forte Payment Systems, offer a fully-integrated and automated ACH option for as little as 30c per transaction. Forte's monthly fee and uCollect's subscription are more than covered in your first few transactions. If you process more than $5,000 per month in ACH payments then we're going to save you money!
Plus, you get all additional features of uCollect that QBO doesn't offer, including Installments, Filters, multiple gateway options and more.