Most Common Support Issues
Creating your uCollect Account
To create an account on uCollect simply go to the Create an Account page and enter your email address and click "Submit."



We will send an email message to this address within a minute. If you do not receive it please check your spam folder (you may need to add @ucollect.biz to your white list) and ensure that you entered the email address correctly.
The email message will contain a link that you need to click on to verify your address. When you click on the link ("Click here to activate your account") you will be taken to another screen to enter a password (twice) and your first and last name.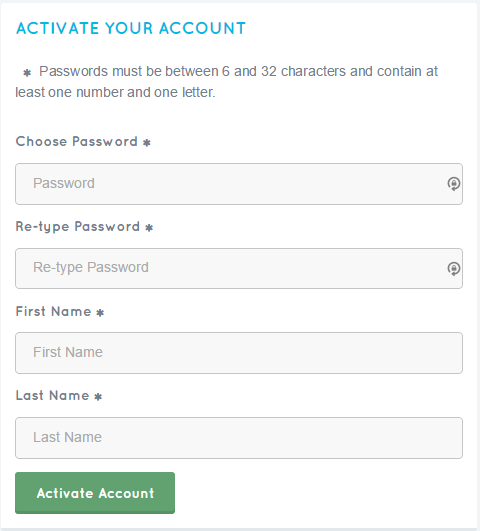 Passwords must be at least 6 characters long and contain at least one number and one letter. You must enter both passwords the same. Once you have successfully submitted this form you will be taken to the Add Organisation screen to set up your first organisation (you can add more later if you desire).