Connect uCollect and Xero and put your cash flow on auto pilot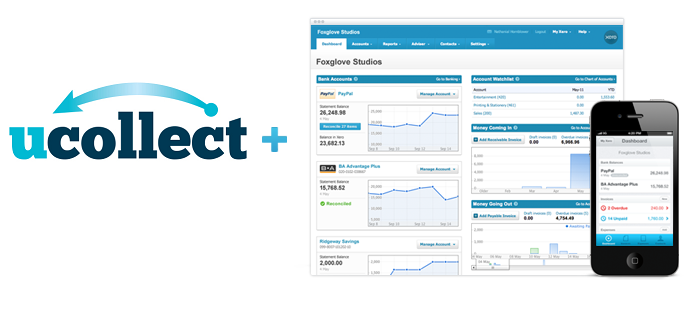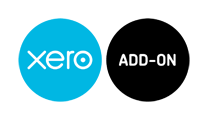 uCollect initiates pre-authorised collection requests through third party payment gateways.  It helps busy business owners ensure a steady and reliable cash flow through automatic generation of direct debits, eChecks or Credit Card charges.  uCollect has been designed right from the beginning to work wonderfully with Xero.  Here are the ways that uCollect and Xero work together:
— collection is generated by the invoice due date in Xero
— contact name and bank account stored in Xero – not duplicated
— payments automatically sent to Xero
Xero is easy to use online accounting software that's designed specifically for small businesses.