Use STRIPE to collect your Xero Invoices – automatically
Xero is a great tool for managing your business and sending invoices to your client. But you are still reliant on your clients to pay your invoices – and if they don't feel like it, you just have to wait. You can set up payment services that your clients can click to straight from your invoice, but you are still reliant on them taking the initiative.  If you wanted to automatically collect some of your client invoices by credit debit  triggered by your Xero invoices – you were out of luck.
Until Now. uCollect allows you to initiate payment straight from your client's credit card or bank account (with their prior agreement and through a third party payment processor such as Stripe) based on the due date on your invoice in Xero. It's cheap, quick and easy. All you need is your Xero ledger, have a Stripe account and uCollect can be up and running in minutes. 
uCollect puts you completely in charge of your cash flow.  And it's completely safe – uCollect never touches your money!  Each day uCollect checks your Xero ledger to see if you have invoices due that require Direct Debits.  If you do we automatically send the payment request to Stripe using the credit card token we  have stored and mark your invoice as paid.
Quick, easy, stress-free and painless!
How it works
Getting your cash flowing with uCollect is as easy as 1-2-3:
Now you just sit back and relax!  Every day we log into your Xero ledger and see if there are any invoices due for collection for the contacts you have authorised.  If there are we send the collection request straight to Stripe via a secure internet connection.  It's all pretty effortless!
See how easy it is!
So how much does it all cost?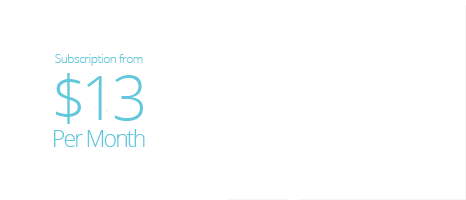 See a full list of features